Exciting new developments across the Northwest for 2019!
Our aim is to delivery, smart, stylish and well built homes, to achieve this we believe in a hands on approach from the design process to when the final finishes are completed on site.
This year we have delivered our 8th residential apartment building of 84 apartments at Brunswick Park. In 2019 we are looking forward to opening our 10th student accommodation in Liverpool city centre and to expand our residential portfolio with a further two sites in Stockport and Warrington .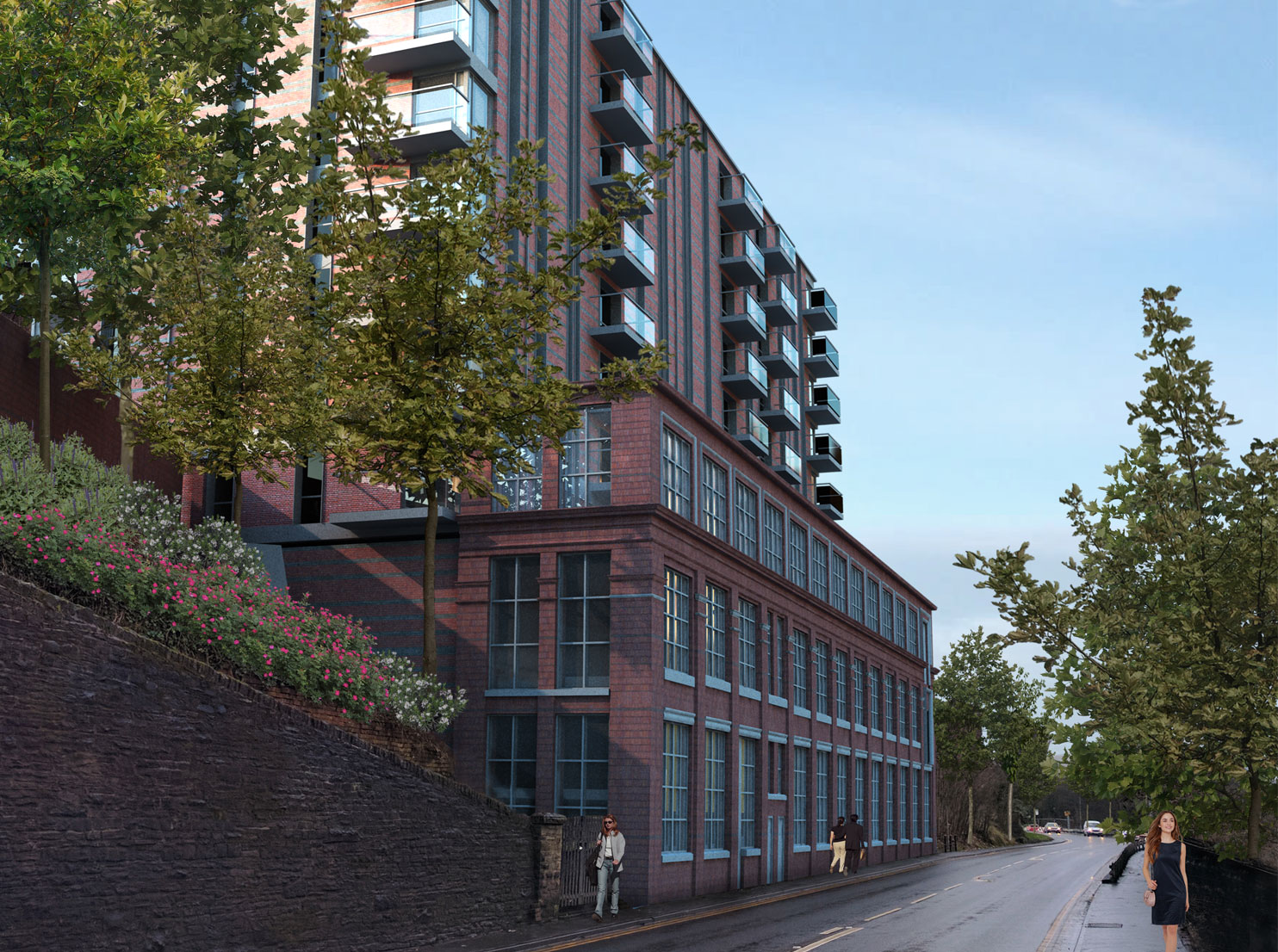 Our goal is to create a site with multiple well designed buildings to offer a wide range of apartments in 1,2 and 3 bedroom apartments tailored for the growing professional market of this up and coming area.
We want to provide affordable apartments for a diverse community including professionals, mature students, couples, families and older residents. Warrington will offers a variety of one, two or three bedroom apartments & duplexes that come with balconies, allocated parking, landscaped gardens, secure access and fantastic waterfront views.
Brand new for academic year 2019/2020, Hardman House is situated in an exciting city centre location ideal for University of Liverpool and LJMU Mount Pleasant campus students.
Offering a selection of en-suite bedrooms in 2 & 4 bedroom apartments and several types of studios and surrounded by some of Liverpool's best restaurants, bars, cafes and supermarkets, this accommodation is a fantastic choice for those wanting to live in new, modern apartments with amazing views & facilities in a vibrant city centre setting.